Centurion Construction Management is a commercial construction company providing General Contracting, Construction Management, Preconstruction Services, and Owner Representative services.
IS TO DELIVER COLLABORATIVE CONSTRUCTION
SOLUTIONS ENSURING EVERY CLIENT ACHIEVES
SUPERIOR QUALITY AND VALUE EVERY TIME.

COMMITMENT TO QUALITY
By setting clear expectations at the start of each project, we are able to deliver superior service and ensure our high standards are upheld.

TRUSTWORTHY
At Centurion Construction Management, we work on a foundation of trust, accountability and transparency that guides our processes internally and externally.

RESPONSIVE
Our team maintains a high level of communication with clients, architects, and subcontractors to quickly address any needs or concerns.

PASSIONATE
Our motivated, driven team is passionate about delivering high-quality work safely on budget.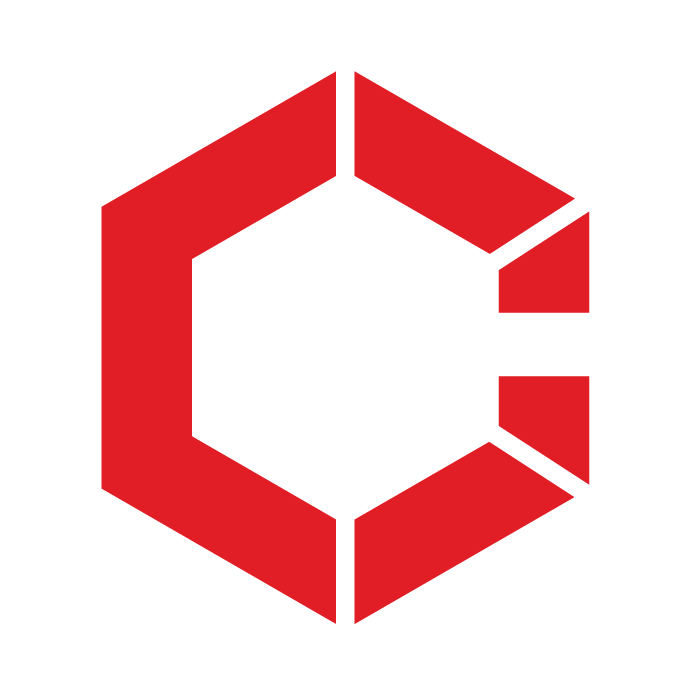 At Centurion, we believe that our people make the critical difference that separates us from other companies. We maintain a loyal commitment to our clients and believe our people are the most important aspect of our success. Centurion employees want more than a job; they want to grow their careers and increase their capabilities.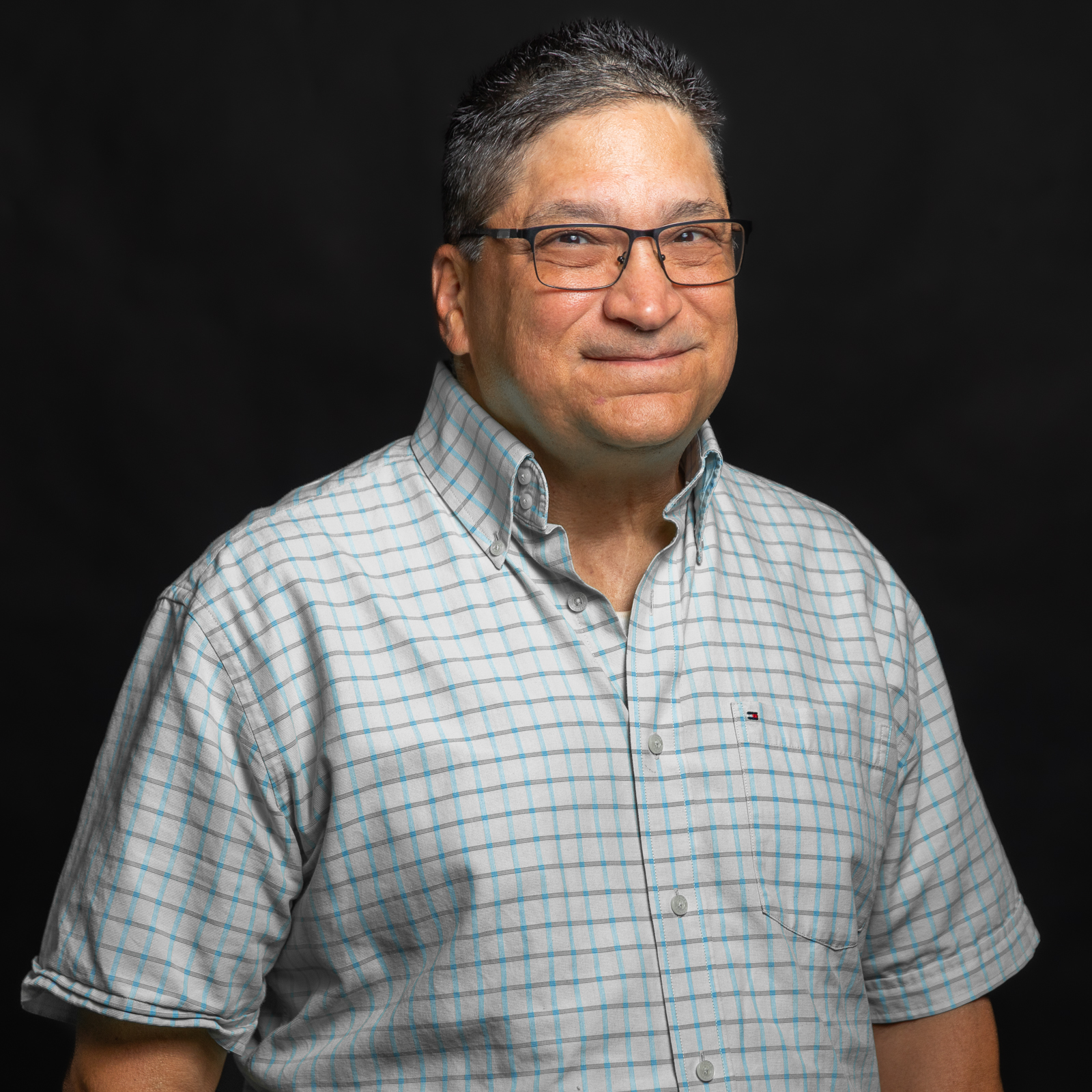 MANAGER OF PRECONSTRUCTION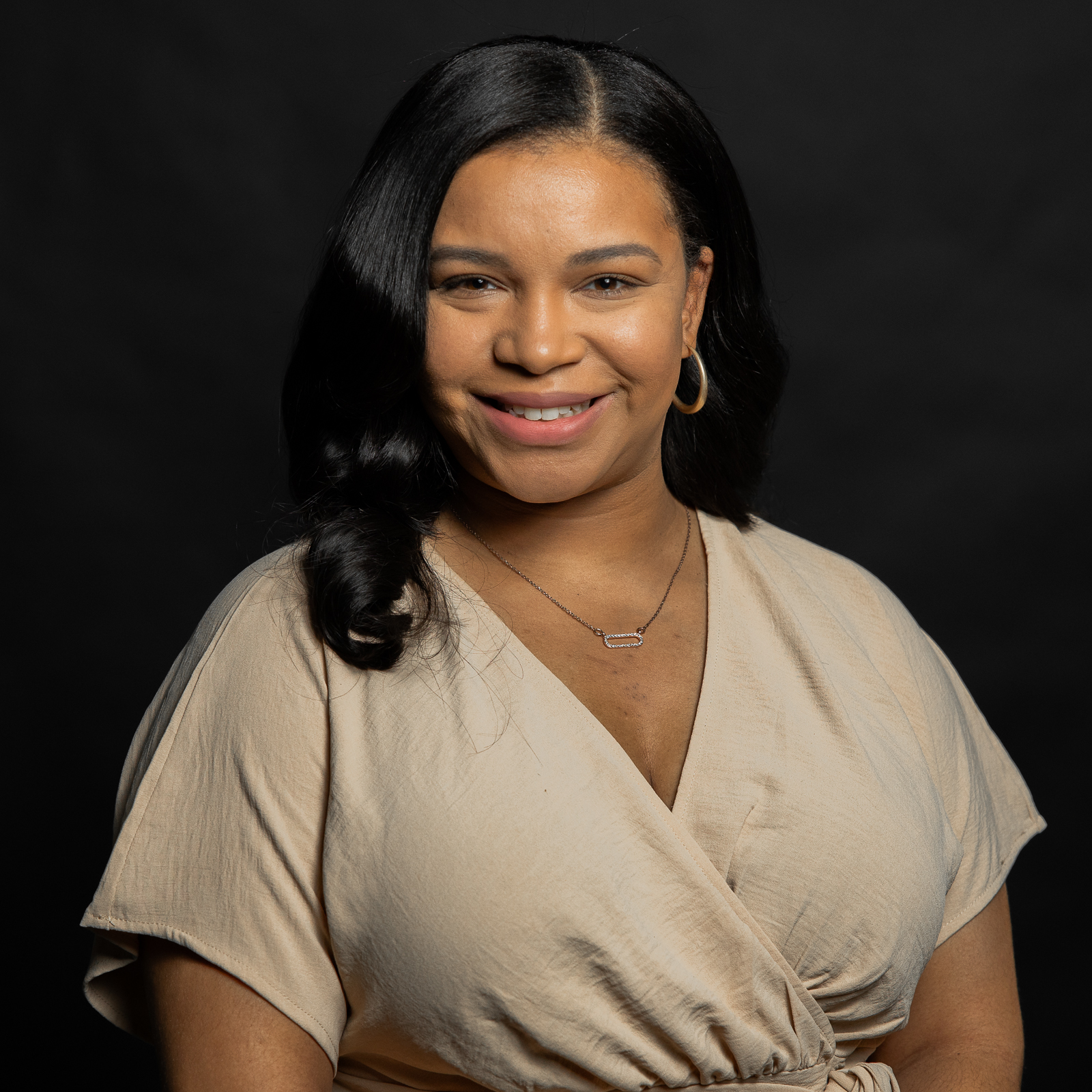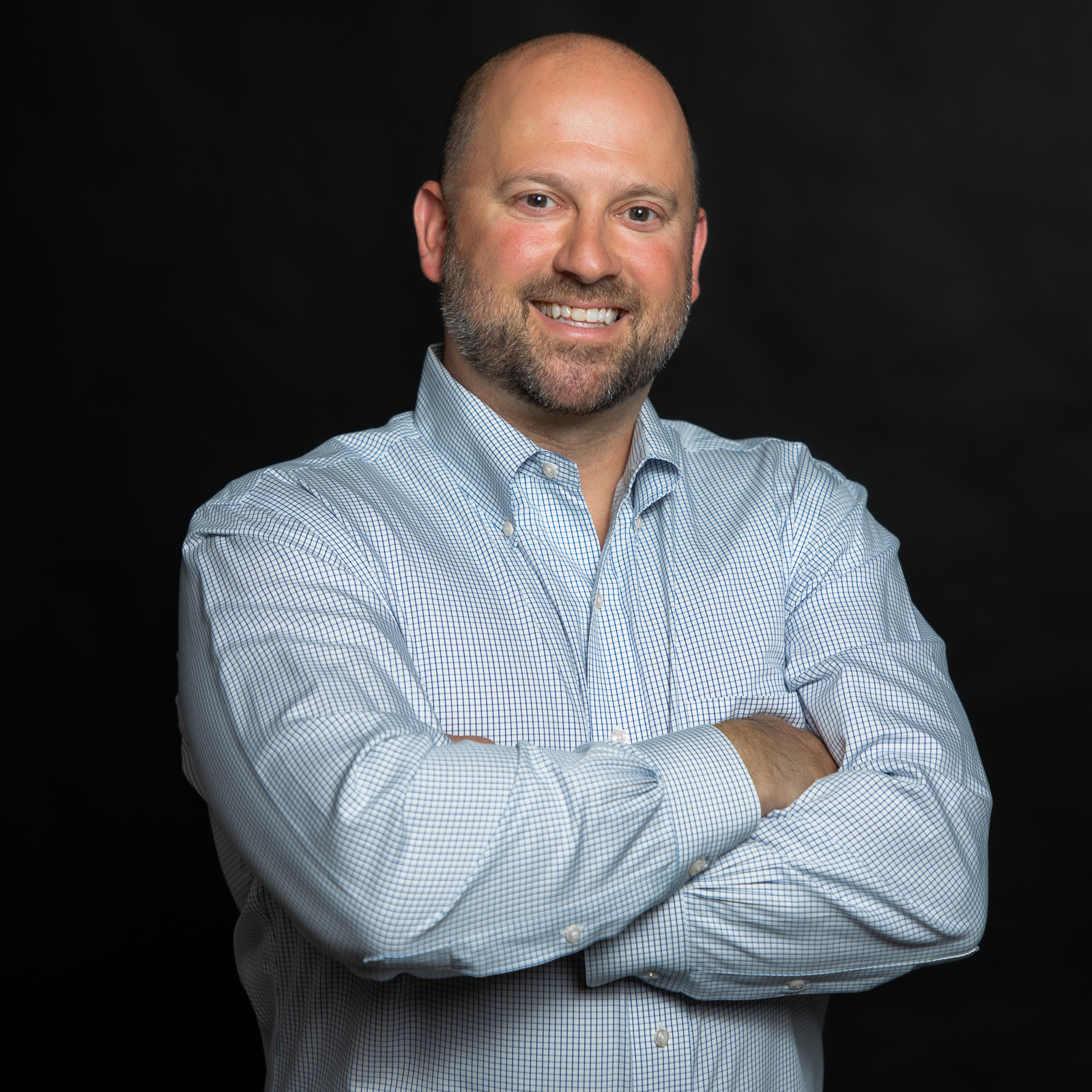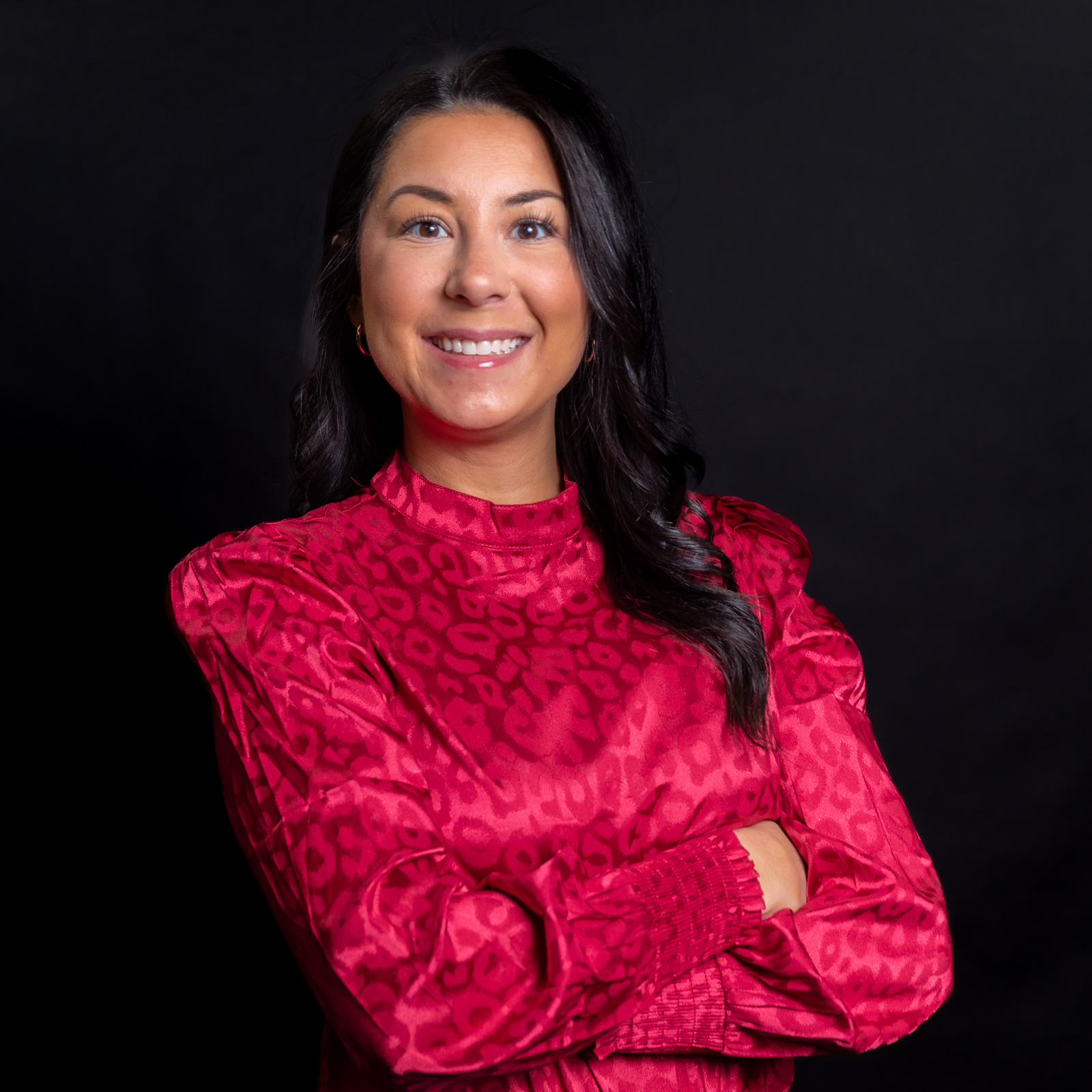 We chose the name Centurion for a reason. In Roman history, a Centurion was an officer in the Roman army selected for his leadership and character. He led by example and took personal responsibility for every aspect of his command. He was disciplined, an expert in the field and innovative in adapting to change.
We don't take the responsibility of sharing that name lightly. We strive every day to embody the same values and characteristics as our namesake from so many centuries ago. Our mission is to deliver collaborative construction solutions ensuring every partner achieves superior quality and value every time. Krunal Patel
Baskin and Robbins Franchise Owner Inc.
"As a franchise owner Chad's service was invaluable. He demonstrated his design/build expertise and helped to hire an architect and assisted with the design from prototype plans. He offered guidance and seamlessly dealt with all design and construction activities in a very professional way and maintained respect among everyone involved with the project. His leadership, as well as his willingness to be a "team player" made the difference. Thank you for the high quality of your work, your cooperation, and your attention to detail. If the occasion should arise in the future, I look forward to working with Centurion Construction again."

Donnie Jarreau
Donnie Jarreau Real Estate, Inc.
"Centurion Construction has displayed a high level of collaboration while delivering an added value to the project. They always promote a team effort with all members of the project including subcontractors, architects and engineers, and consultants. Chad played an integral role in assisting with the development budget and working in a design assist capacity with the architect. This relationship proved to be invaluable and helped us to maximize our budget. I am very impressed with Chad's professionalism and analytical abilities. As always, I look forward to working with you again and we hope to continue our professional relationship with continued success. "

Carol-Ann Bracken
Baron & Budd, P.C.
"With a successful project behind us, I want to take the time to let you know what a pleasure it has been working with you and your entire team. The staff at Centurion Construction was very professional, accessible, and easy to communicate with when issues arose. Knowing they were taking care of the details allowed me to concentrate on other aspects of our office relocation. They approached every situation with a pleasant and professional demeanor. All of your subcontractors and employees went beyond our expectations and were willing to do anything to complete the project. I would highly recommend Centurion for any construction projects. They are honest, reliable, knowledgeable and insightful."
