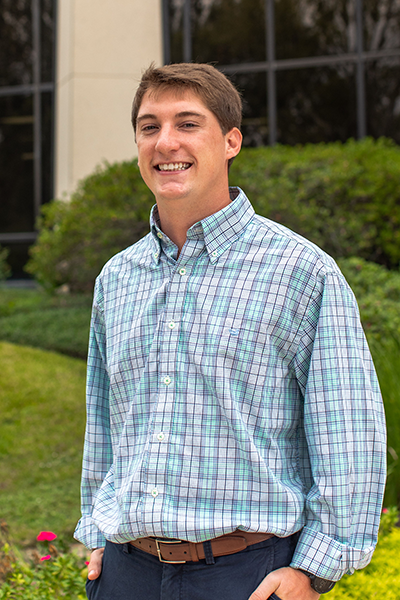 Chace Edwards
Project Engineer
Chace Edwards recently graduated from Louisiana State University with a bachelor's degree in Mechanical Engineering. Chace joined Centurion because he loved the fast-paced work environment and the never-ending opportunities to contribute to new projects. Prior to the construction field, he worked in the oil and gas industry. 
"Our workplace is successful due to our communication skills."
For more information view our careers page.