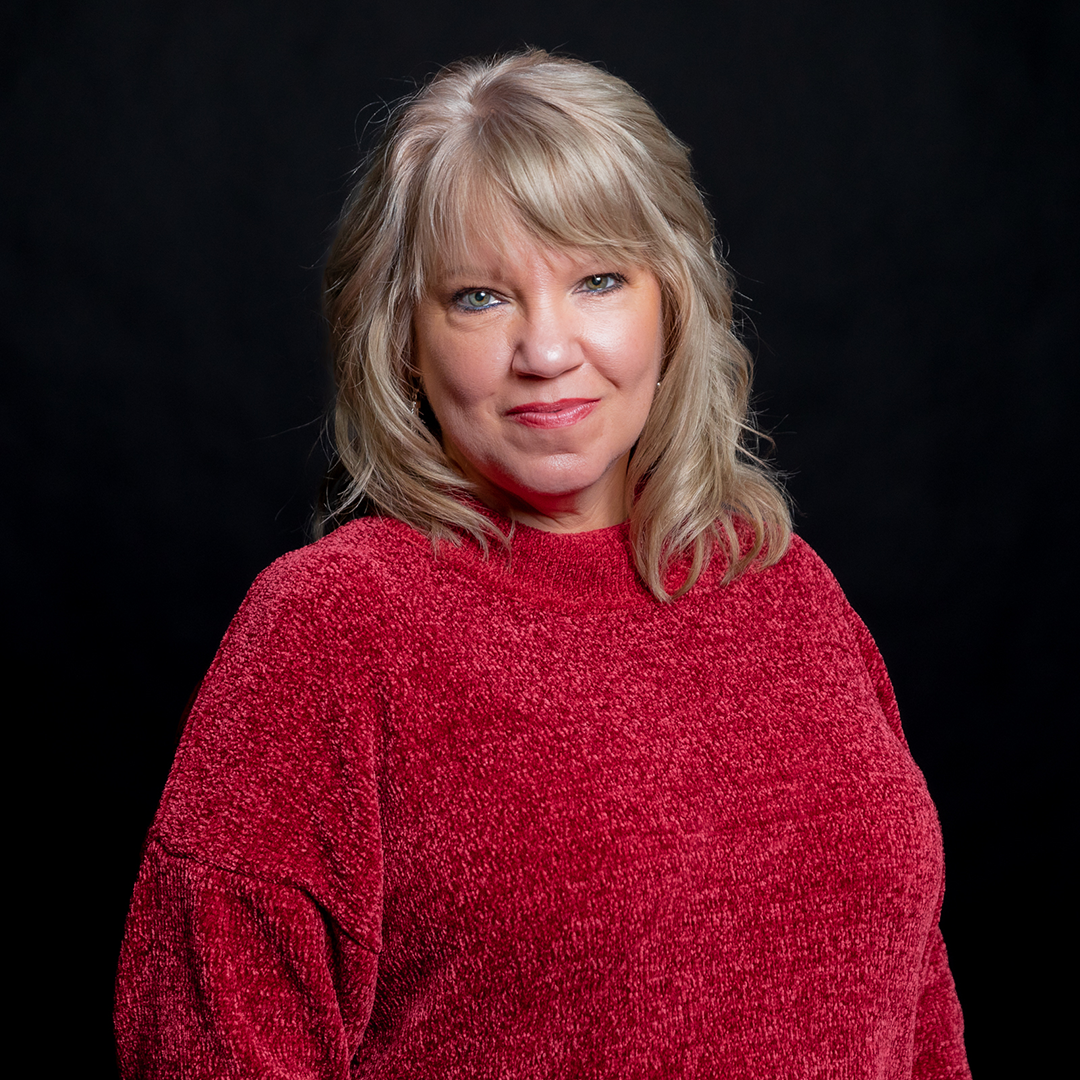 Denise Williams
Accounting Administrator
Denise Williams brings 20+ years of experience in office administration and is essential to the success of Centurion's day-to-day operations. As the company's Accounting Administrator, Denise is responsible for all financial, administrative, and organizational matters. She provides support to the executive of the company and is involved in Centurion's project reporting, data validation and sharing information needed to make sound business decisions. Her excellent interpersonal and communication skills establish a welcoming first to last impression to our clients, subcontractors, suppliers and employees.
"We produce a product that each and every one of us
can be proud of at the end of the day."
For more information view our careers page.