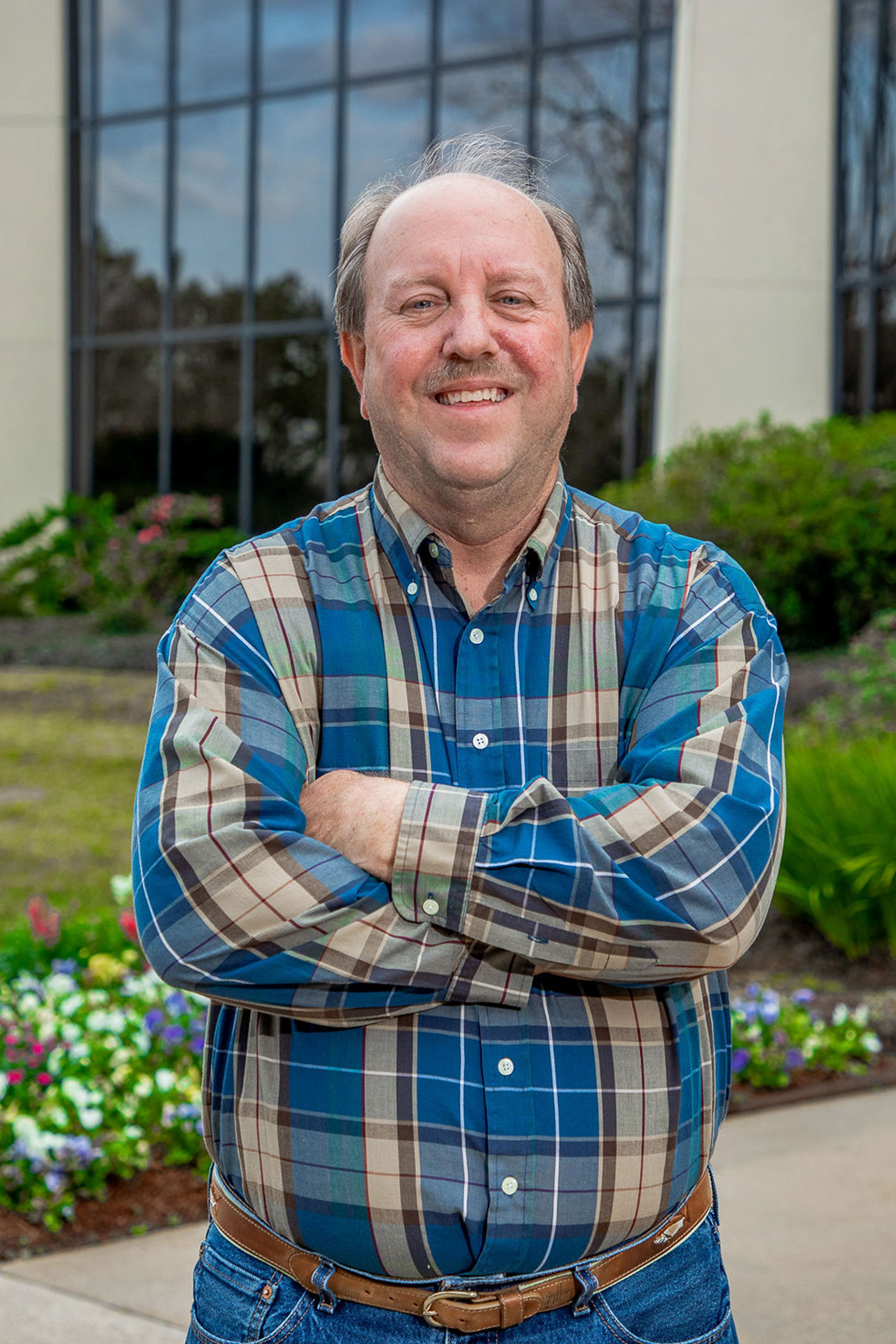 Scott Simoneaux
Director of Operations
With more than 35 years of construction experience, Scott Simoneaux brings great knowledge and leadership to Centurion. Scott received his Bachelor of Science in Construction from Louisiana State University in 1984 and has worked with many large construction companies managing high-budget industrial and commercial projects along the Gulf Coast. 
As the Director of Operations, Scott is responsible for the day to day operations of the company, ensuring the team stays aligned with the company's mission and vision. Providing the team with leadership support, Scott ensures the company delivers superior operational outcomes. His high morale and outgoing personality allow him to establish a strong relationship with our team, clients, subcontractors and suppliers.
"WE TAKE PRIDE IN BEING A COMPANY THAT OUR CLIENTS ENJOY DOING BUSINESS WITH."
For more information view our careers page.