OUR VALUES:
Maximize Project Efficiency
As the general contractor of your project, our team will be with you from startup to closeout. Whether it's helping you develop project goals, calculate cash flow projections or navigate project documentation and move-in, our highly trained and experienced personnel manage every aspect of your build. Utilizing our network of qualified subcontractors, our goal is to maximize value and create a safe and efficient construction environment where projects are completed on time and on budget.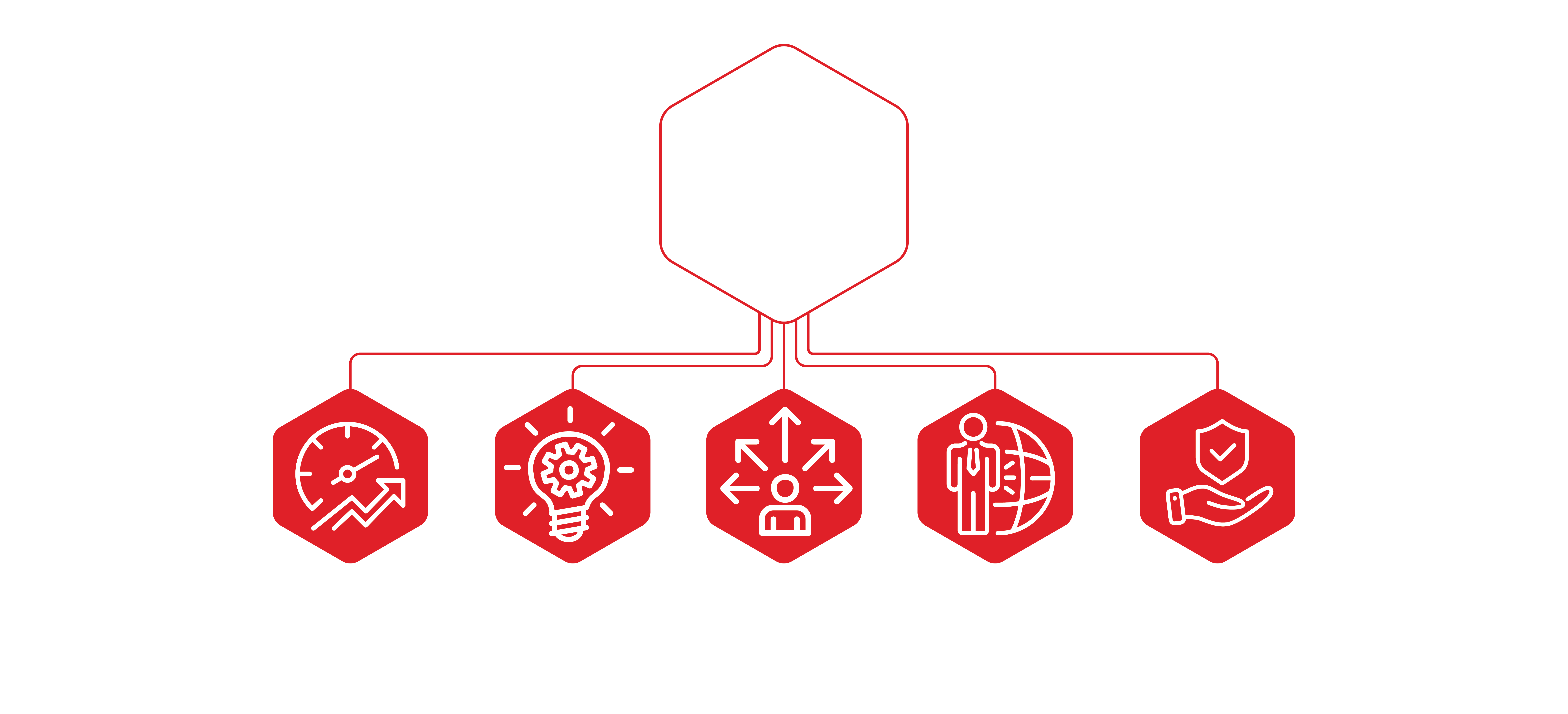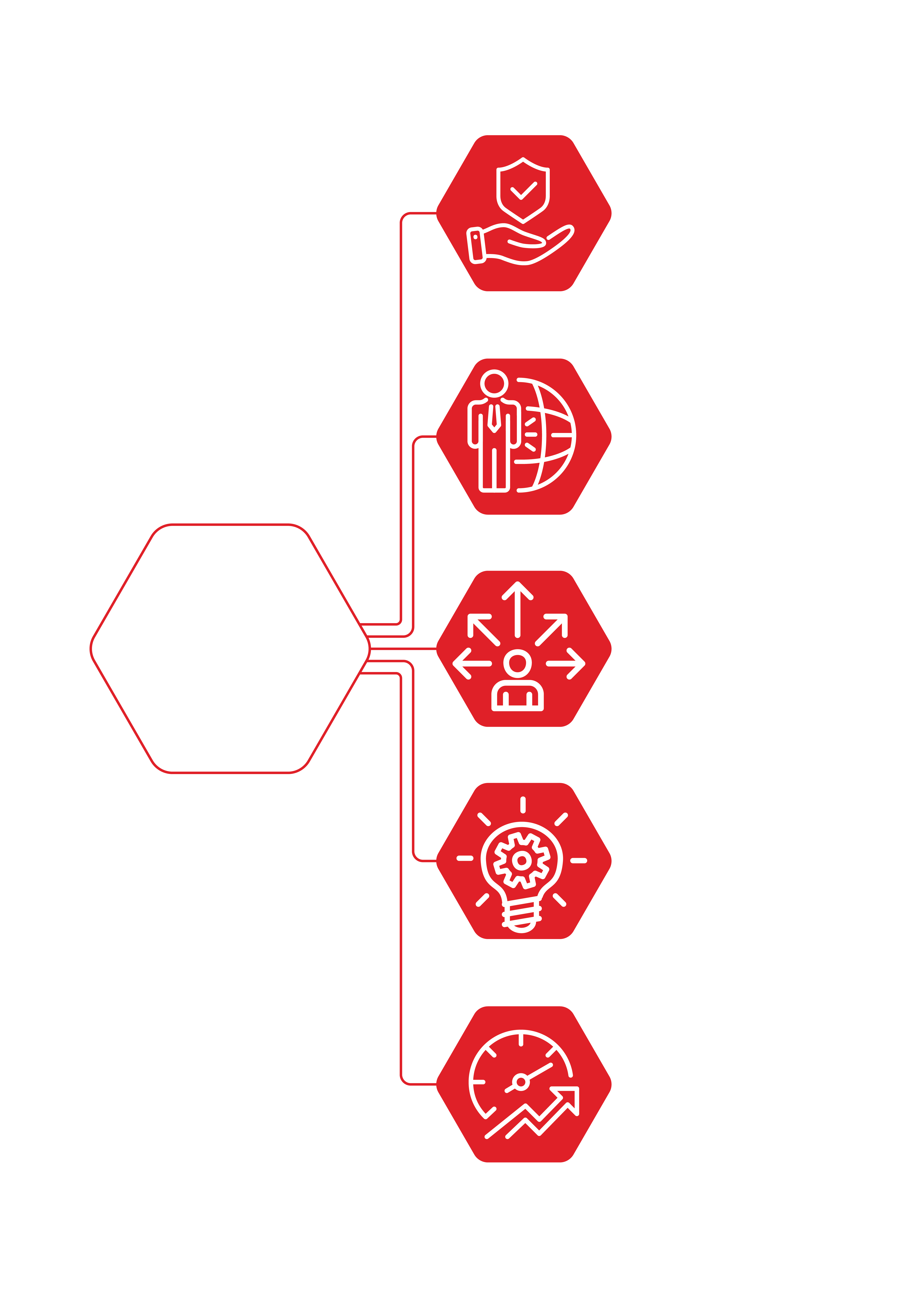 • Development and implementation of project goals and objectives
• Preparation of cash flow projections
• Establishment of clear and accountable communication channels
• Management of all on-site construction activities
• Reviewing and preparing payment recommendations for all invoices
• Negotiating change order payment amounts
• Proactively managing schedule and recovery plan as needed
• Coordinating and monitoring activities of subcontractors and vendors
• Collaborating with design team and owners to identify solutions to problems
• Coordinating formal dispute resolution actions
• Distributing monthly progress reports
• Maintaining project documentation
• Expediting project completion and final inspections
• Monitoring and managing completion of punch list items
• Reviewing contractor and vendor submissions of all required documents
• Coordinating transfer of property operation to owner
• Scheduling and assisting with move-in activities
LET'S COLLABORATE AND BUILD SOMETHING GREAT!