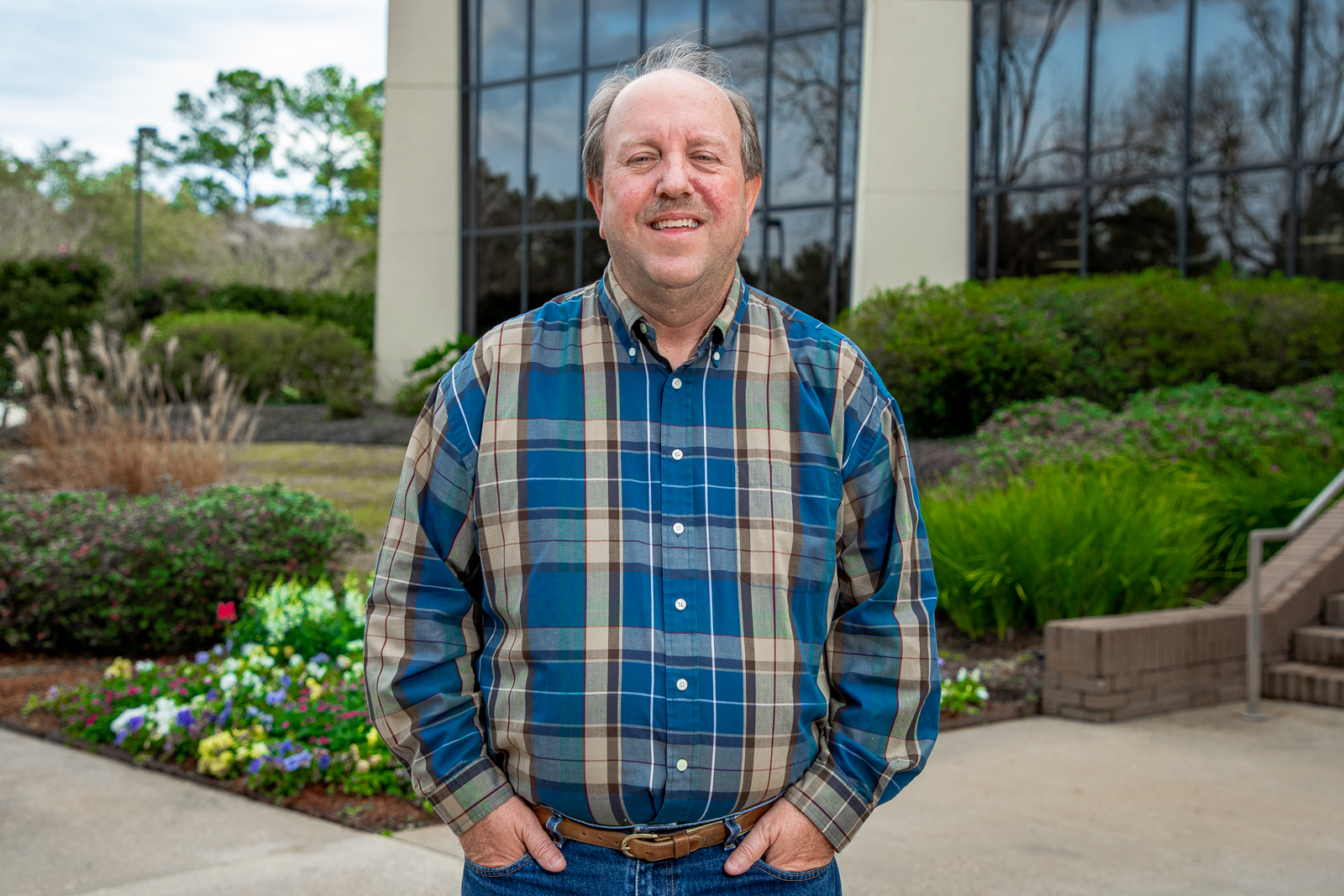 "I recognized Centurion as a company with an extremely bright future, and I wanted to be a part of that," said Simoneaux.
With more than 35 years of construction experience, Scott Simoneaux brings great insight to Centurion with substantial leadership and construction experience as Director of Operations.
"We needed someone with Scott's level of expertise and extensive leadership history," said Chad Guzzardo, Principal of Centurion Construction Management. "He brings incredible value to our company and we're extremely grateful to have him join our team."
In 1996, Simoneaux was one of three founding partners of GROUP Contractors, LLC., a full-service heavy industrial contracting company. He also previously served as the President and Chief Operations Officer at J.W. Grand, LLC, a commercial and industrial construction company in Baton Rouge. Throughout his career he has managed a multitude of complex projects in Louisiana and Texas, equipping him with the essential qualities for this position. 
"Working with Chad and the phenomenal team he has built, I know the possibilities are endless," said Simoneaux.
As Director of Operations, Scott is responsible for overseeing the day to day management and operations of Centurion projects, ensuring their team is producing work that aligns with the company's mission and vision while maintaining a high level of safety and quality. Included in his role, Simoneaux provides the Centurion team with leadership support, further allowing the company to deliver superior operational outcomes.