COLLABORATIVE
CONSTRUCTION
SOLUTIONS.
CENTURION HAS THE EXPERTISE OF A TRADITIONAL GENERAL CONTRACTOR COMBINED WITH A CONSTRUCTION MANAGER.
At our core, Centurion is a commercial general contracting firm. But, we're actually much more. Our goal is to go beyond industry standards and overachieve with every project while also keeping safety at the forefront of our accomplishments. We want clients to know that at every point we're making decisions that will benefit them for years to come.
General Contracting
Construction Management
Owner Representative Services
Preconstruction Services
Sustainability
Since inception, we have remained committed to being leaders in sustainability while following green building standards and innovative practices focused on environmental health.
Warranty
Centurion will walk your team through the project to train everyone on the new space and ensure we achieved your goals.
Reliability
Our detailed planning coupled with a highly motivated workforce and the philosophy of personal accountability results in complete reliability and timely project completion.
Safety
We are committed to safety above all else. To us, no project is successful unless it is built safely. We believe that all accidents are preventable, and through proper planning, training, employee engagement and constant vigilance, we can work to ensure that everyone returns home injury free.
Quality Control
Ensuring quality at every stage of construction is our key to a successful project. We follow our strict and proven QA/QC process during the documentation and implementation of our work.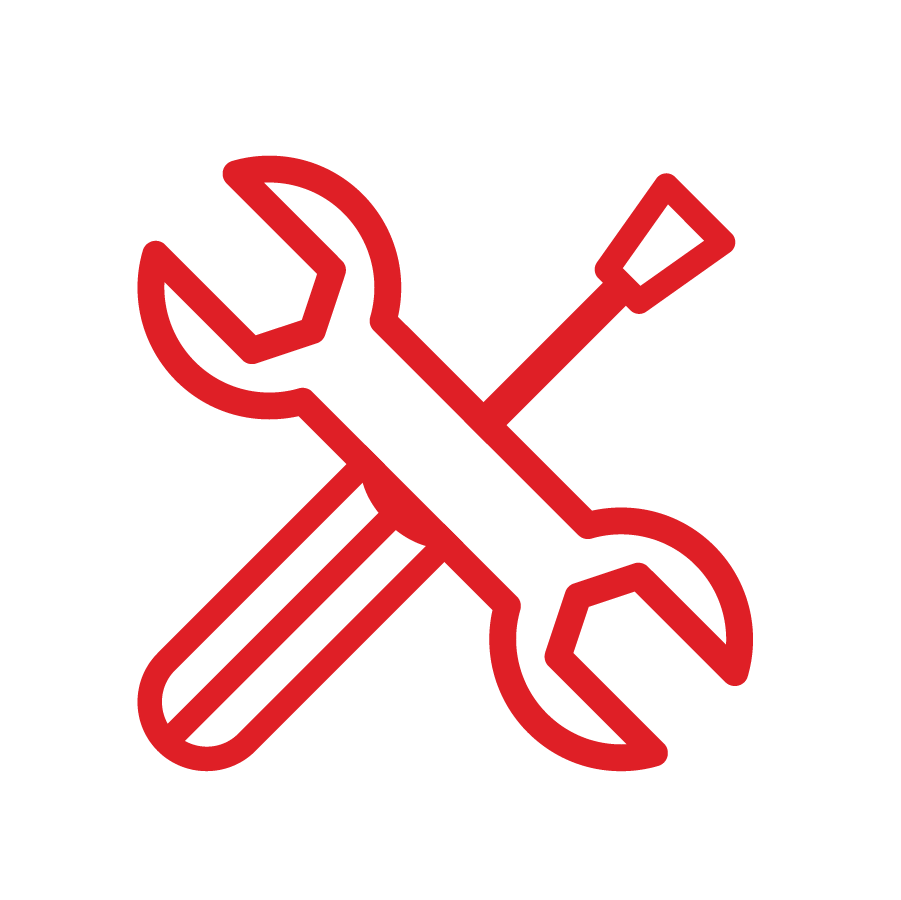 Overall project oversight and management services.
Specialize in commercial renovation, tenant improvements, and ground-up construction projects for commercial, office, retail, institutional, education, industrial, and warehouse.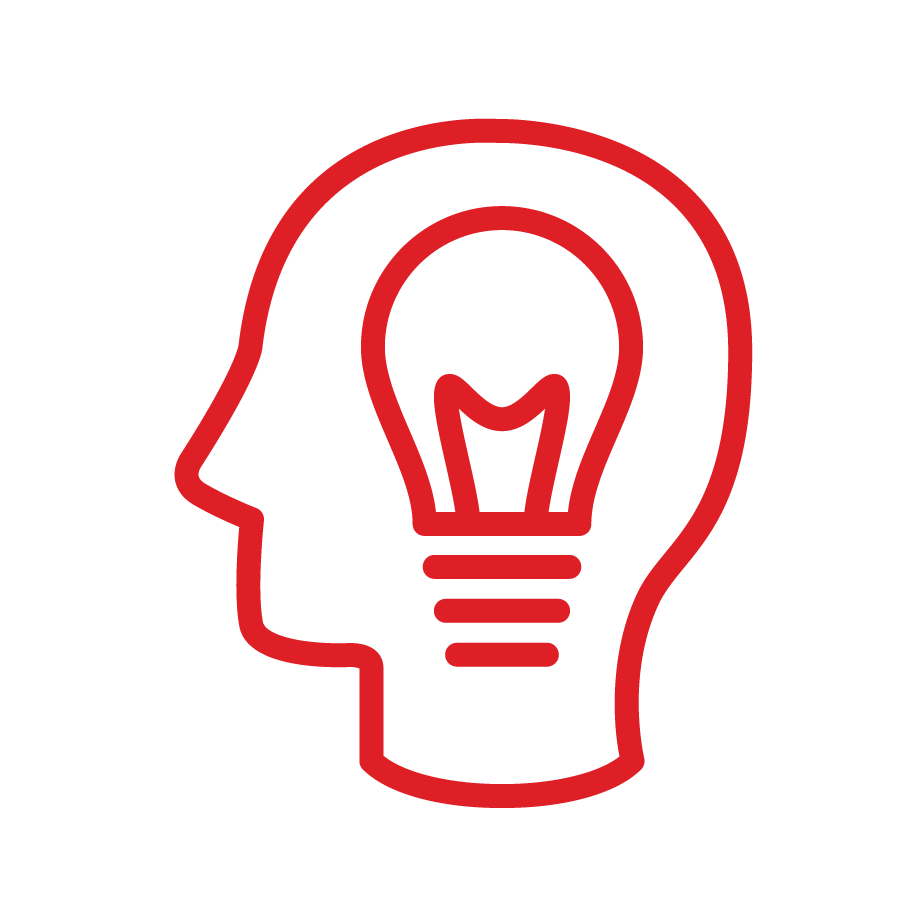 Assist clients with managing and protecting contract rights during the construction and contracting process
Issue Request for Proposals (RFP's) for design and construction
Attend weekly construction meetings with contractors and subcontractors and site visits to observe construction progress and quality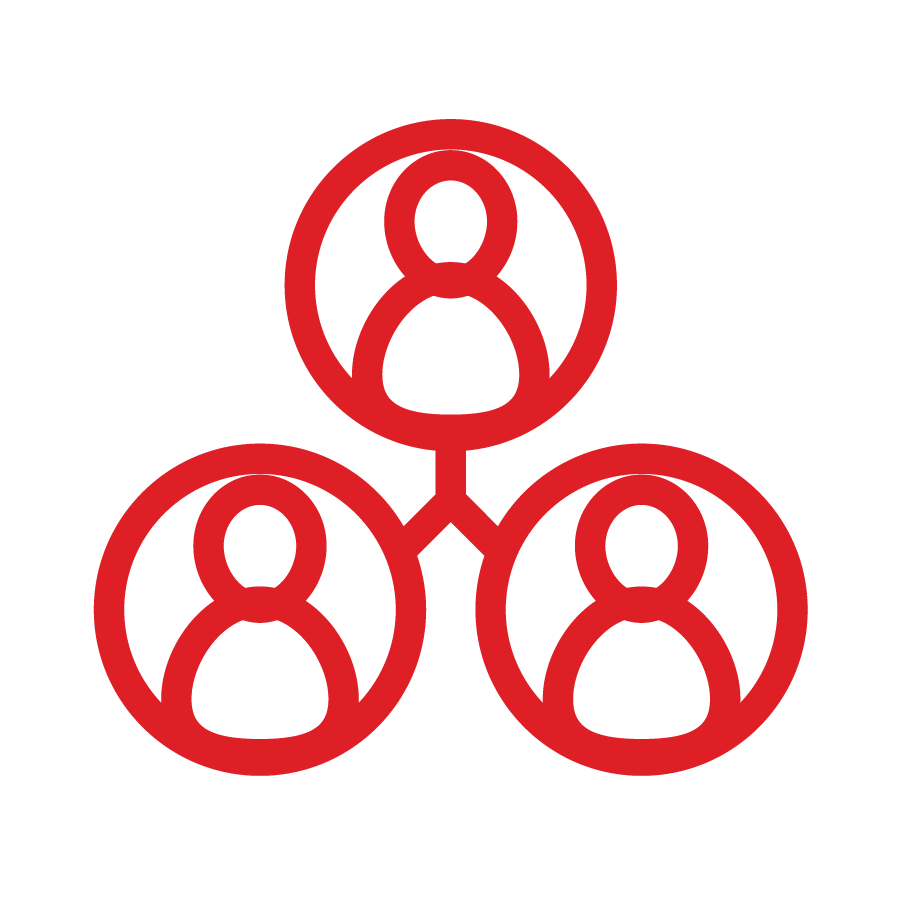 Service optimizes overall quality with minimal cost and time impacts
Allows integration starting at the design and planning stages
Offers capabilities of fast tracking projects utilizing the design-build approach when engaged at the inception of a project
Assist in real estate acquisition, pro forma and financing analysis
Budget development and milestone scheduling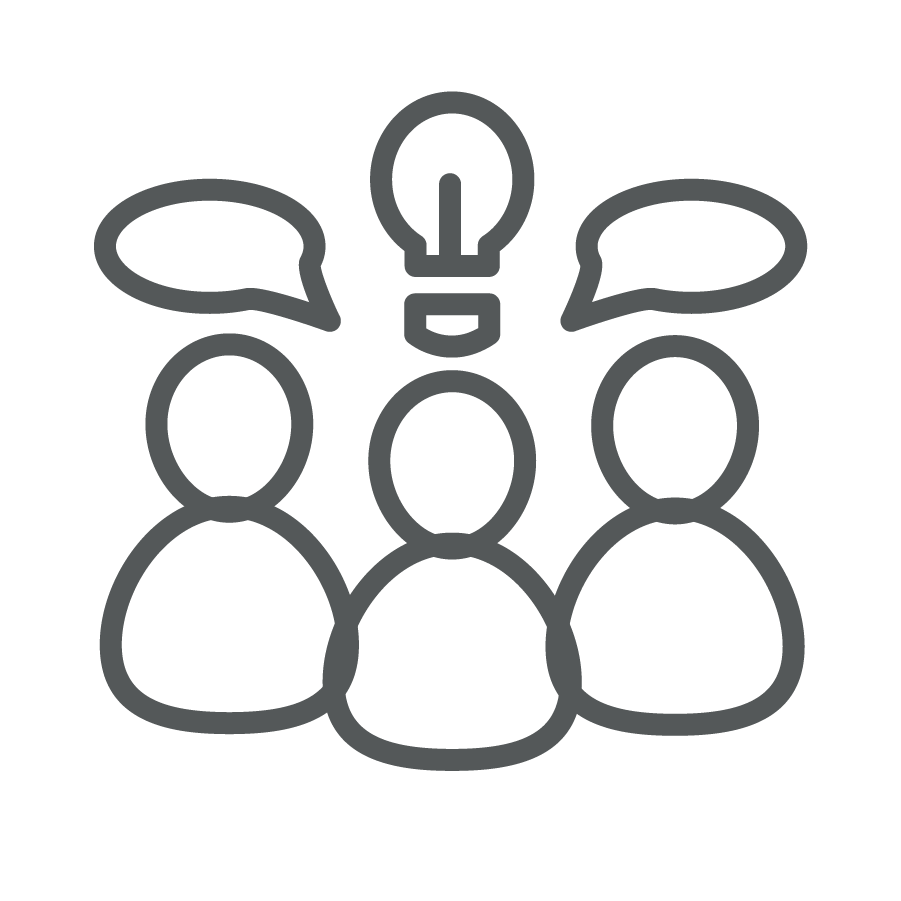 FOUNDATIONAL ENGAGEMENT
As an important first step, we have an initial discussion with clients to go over project details.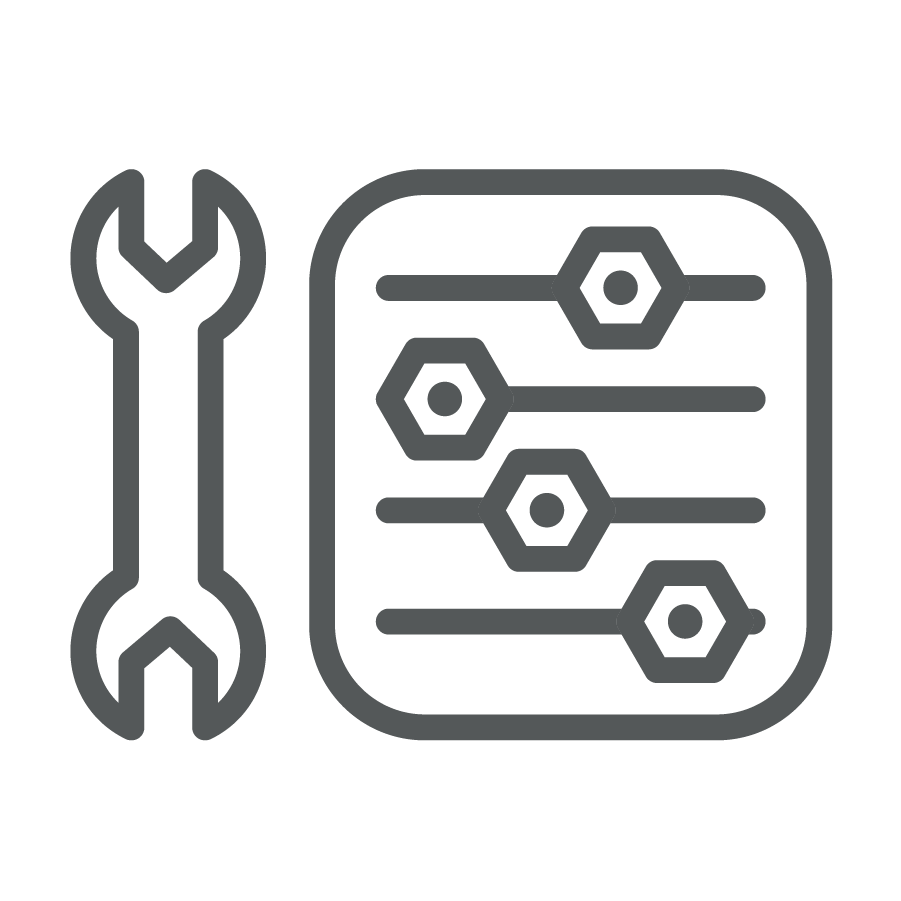 ESTIMATING & PROJECT CONTROLS
Preconstruction is about vision and partnership. Every job is unique and we do our best to deliver accurate preliminary budgets and estimates to our clients.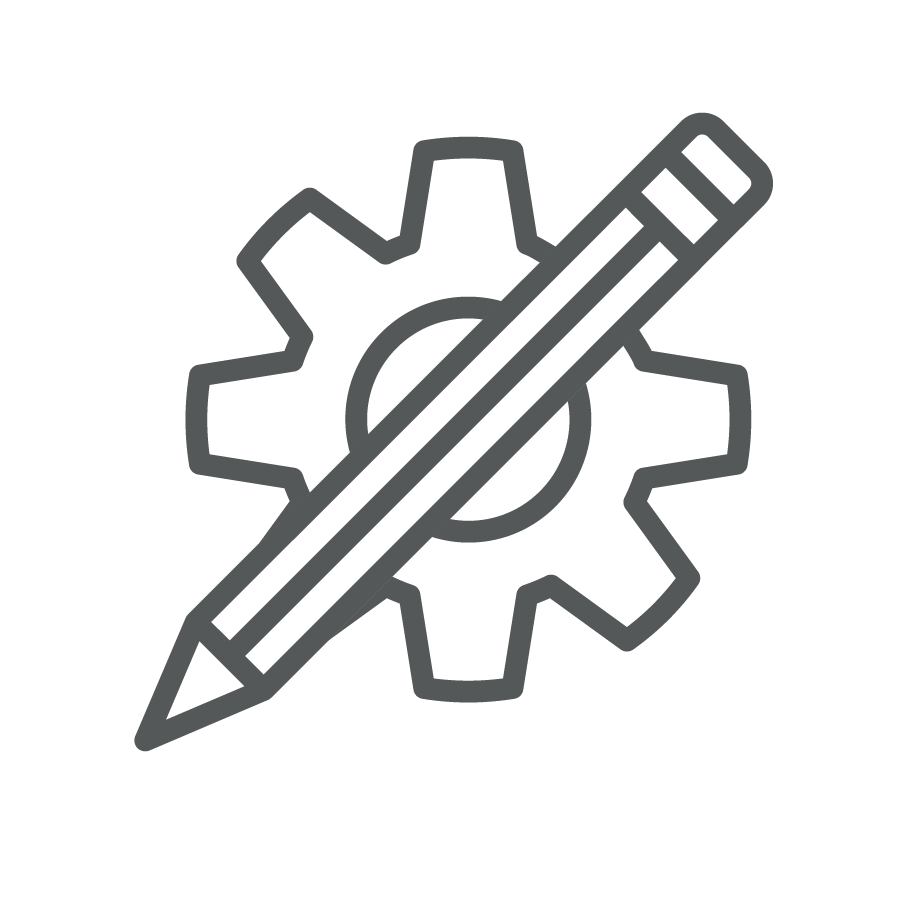 Technology & Planning
Intelligent systems and construction technology assure our leadership, owners and design teams have the most relevant information to make logical business decisions throughout our process.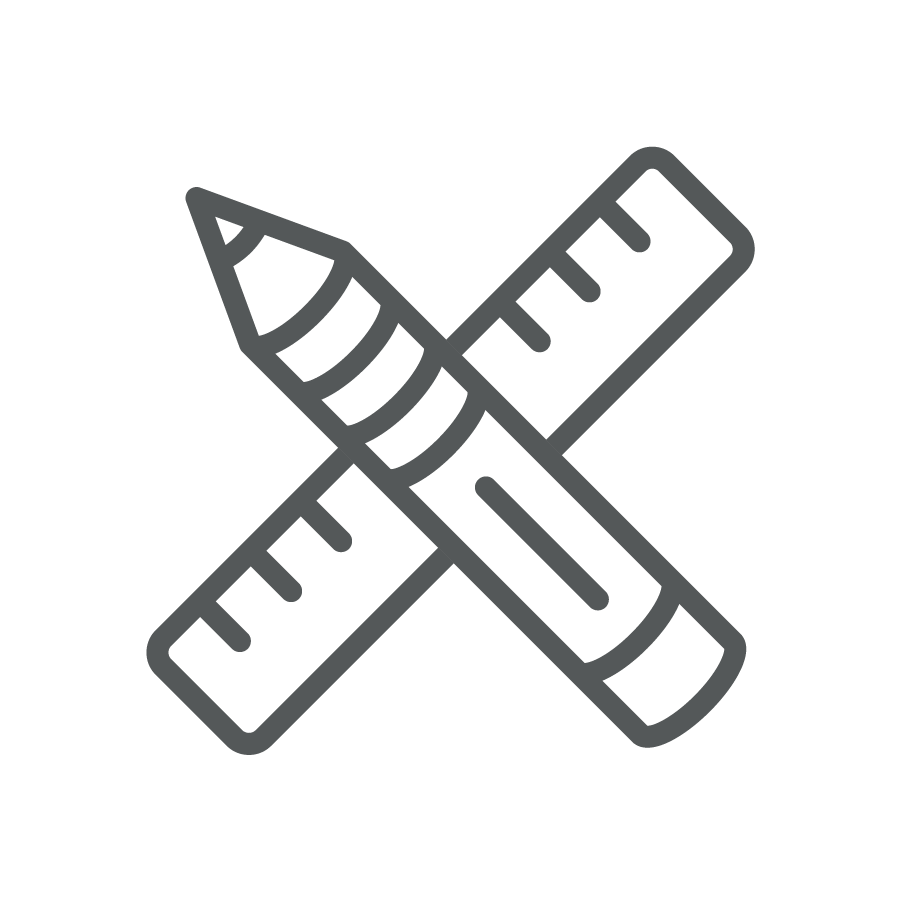 Project Execution
An experienced team drives each part of the project while maintaining the highest quality standards and detailed schedules for seamless execution.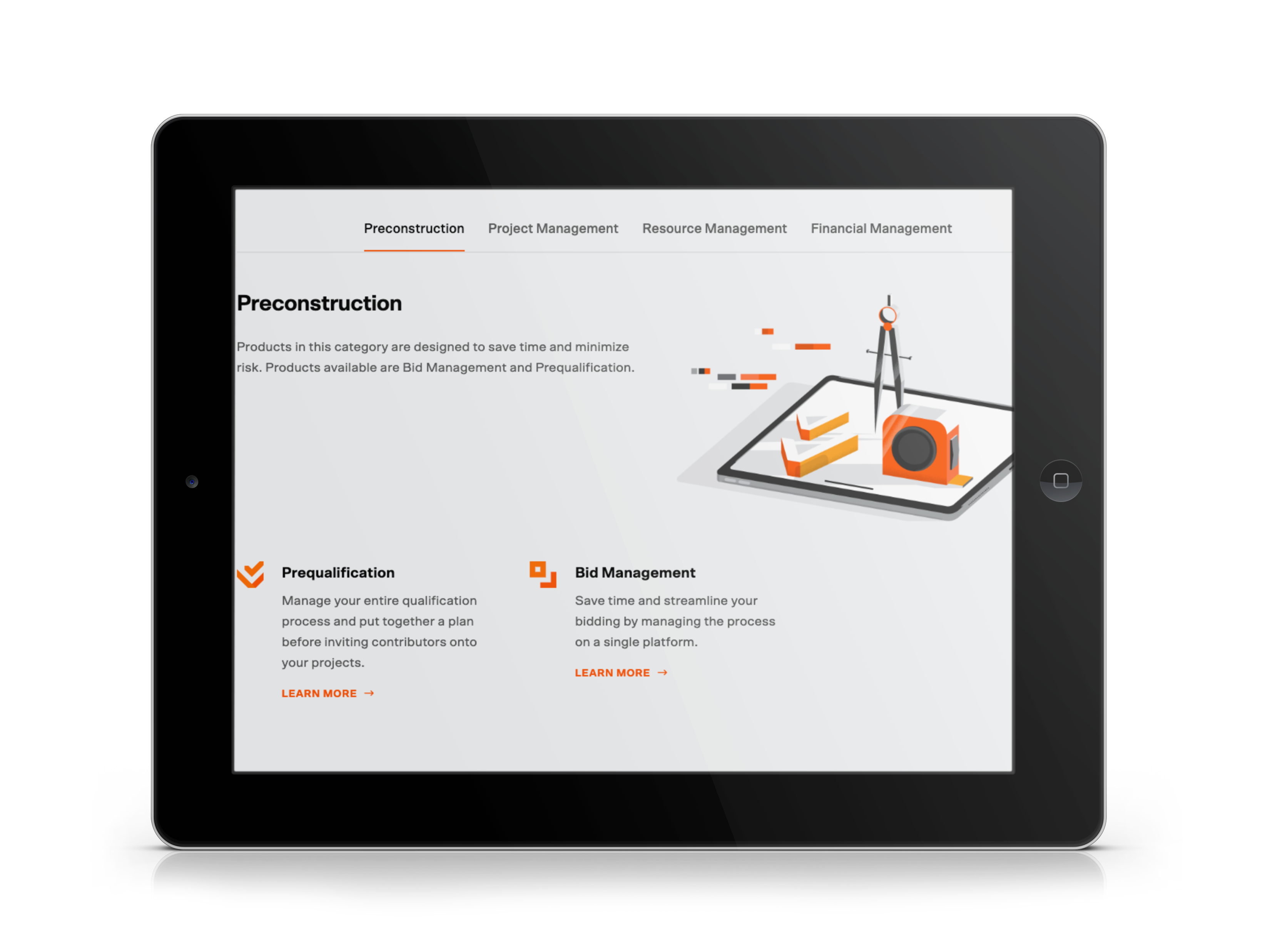 As a company committed to making projects efficient for our team and clients, we place a large emphasis on technology. We utilize Procore, the construction industry's leading management software, to effectively maintain all projects through a singular collaborative platform.
Integrated Project Delivery
We approach projects with a mindset focused on logical integrations. For a space to reach its full potential, our team places a large emphasis on collaboration between all relevant entities and establishing goals on the front end. Through integrated project delivery, we streamline design processes, minimize costs and increase efficiency.