Preconstruction planning is the foundation for any successful project. In every project, there are a variety of moving parts that need to be assessed before the actual project construction can begin. With Centurion's preconstruction service, clients are able to determine a clear and comprehensive path toward a successful project. However, preconstruction can also differentiate a well planned project from a regrettable decision.  
During preconstruction, Centurion works alongside you to determine the feasibility of your project before you get started, minimizing the unexpected issues that can lead to a project's downfall. In order to establish trust and to ensure minimal complications, clear communication channels are maintained throughout the entire project. At the start, Centurion establishes the project's scope and parameters to develop an accurate and comprehensive budget that correlates with your ideal project schedule. With clear expectations, project success is the goal.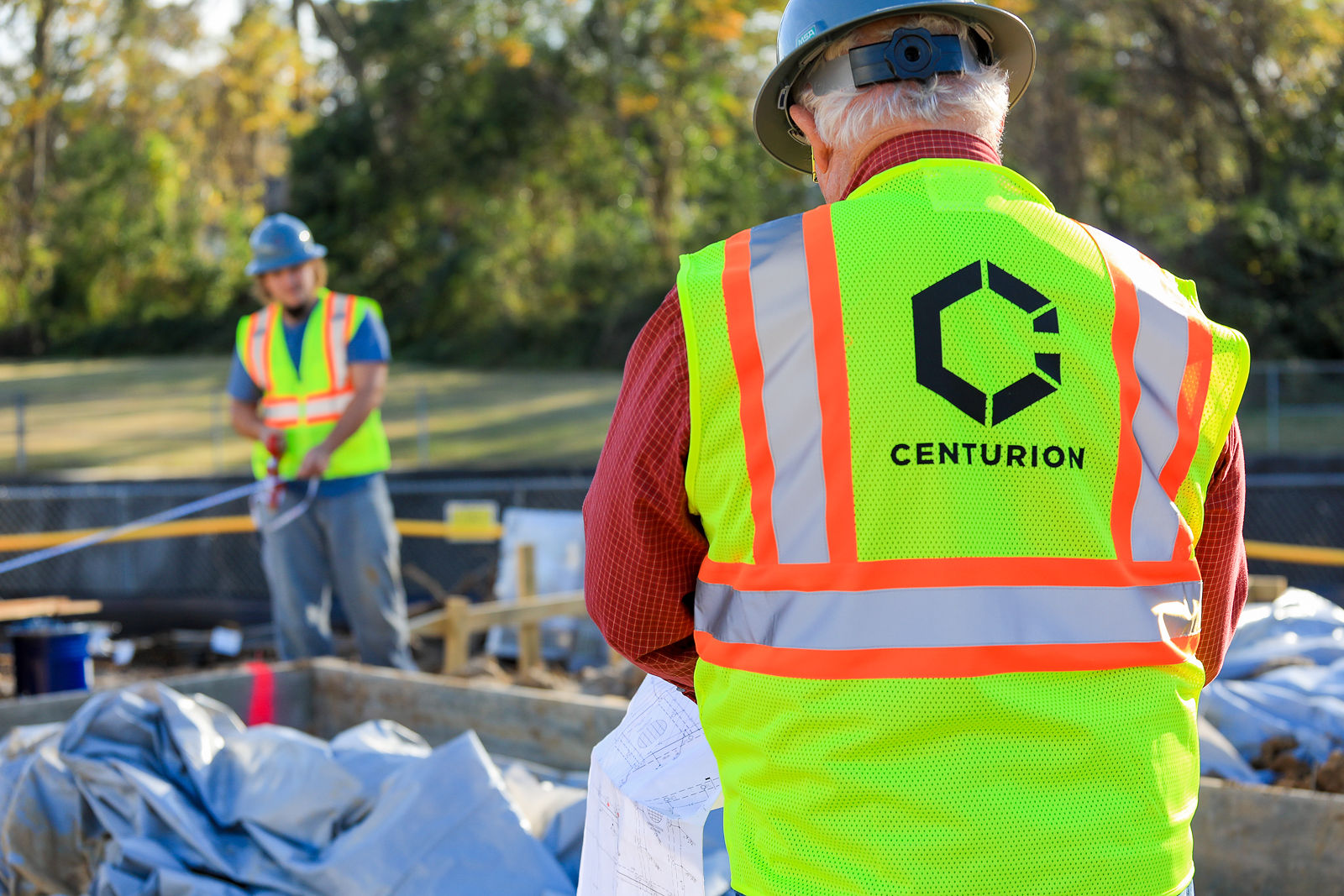 In construction, it is well known that not all projects make it to fruition. With preconstruction at the forefront of your project, we are able to minimize the likelihood of mid-project complications resulting in an abandoned project. Not only is our team steering you away from making a poor business decision, but we are also guiding you and your company toward success as you proceed in your project.
During the preconstruction phase of any project, there are numerous issues that can arise due to different decisions made. That's why our service extends past planning and throughout the design process, combining a detailed review of all drawings and specifications and an identification of any cost saving opportunity that may arise. Our team is there, every step of the way, ensuring no detail is missed. 
In addition to project planning and design, Centurion's preconstruction ensures an accelerated overall project delivery. Regardless of the service, Centurion Construction Management is committed to providing each client with superior quality and value in every project.
Want to learn more about how Centurion's preconstruction can add value to your project? Download our one-pager! If you're ready to get started on your next project, contact us today!