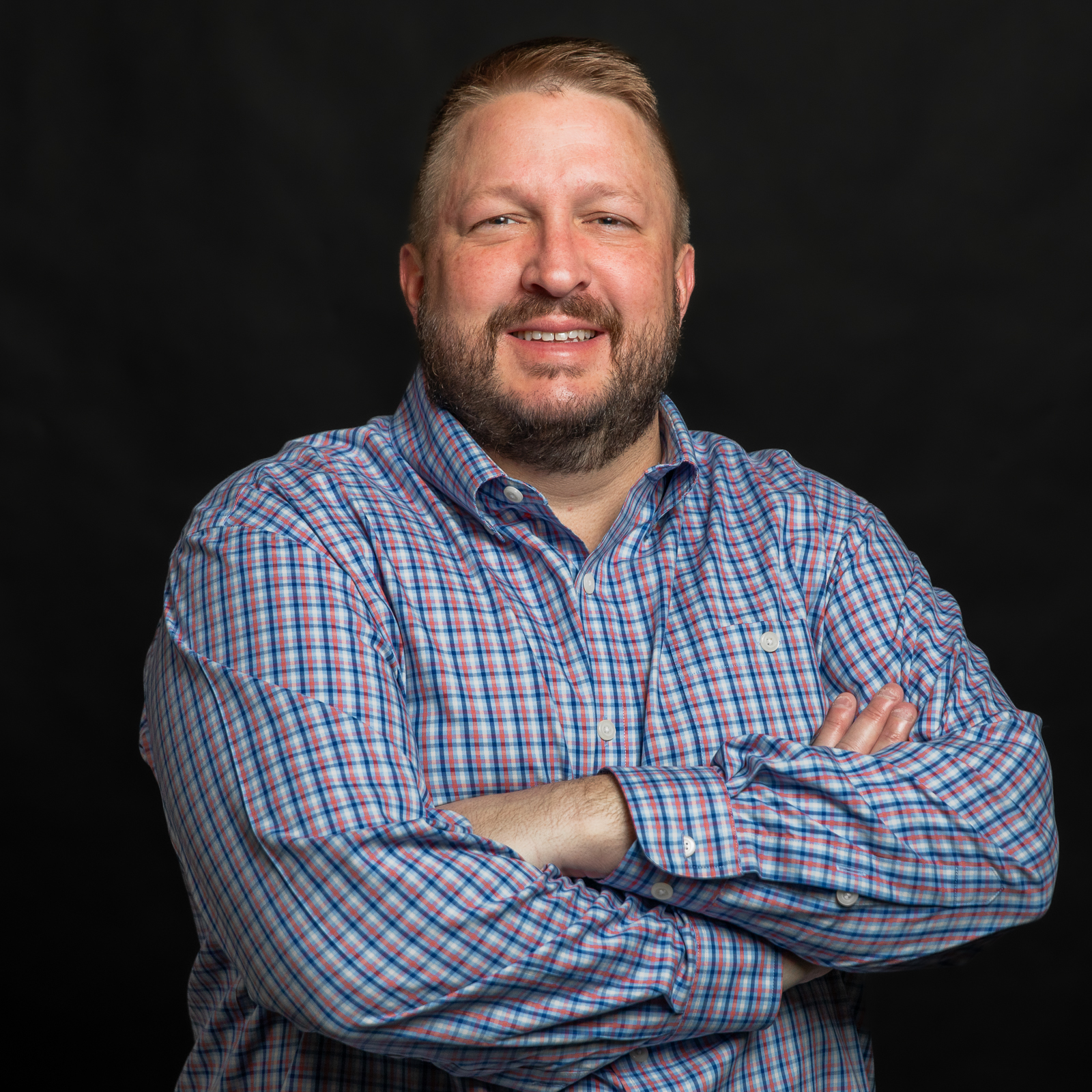 Derek Fitch
Senior Vice President of Development
With over 17 years of industry experience, Derek exhibits expertise in project management, real estate development, tax incentive financing, negotiations and acquisitions. In former partnerships, Derek focused on niche development, urban infill projects and historic restorations. He was also instrumental in negotiating several historic and urban infill deals. Along with his extensive engagement with professional memberships and civic organizations, Derek spends his time involved with the Council on Development Financing Agencies, where he continually refines his knowledge and expertise on other sources of creative financing and incentives.
In his role as Senior Vice President of Development at Centurion, Derek is a developer contact as a trusted advisor and demonstrates his ability to adapt to the changing business landscape, manage and motivate teams and build genuine, lasting relationships.
"As a trusted advisor, our core values are
important foundational elements to gain our
clients' trust."