CHARTING THE COURSE
Preconstruction planning is the foundation for any successful project. Centurion's preconstruction service focuses extensively on planning to provide clients with a clear and comprehensive path for successful project delivery. Using our expertise to identify and define project parameters upfront, clients have a clear understanding of the project's expectations and objectives.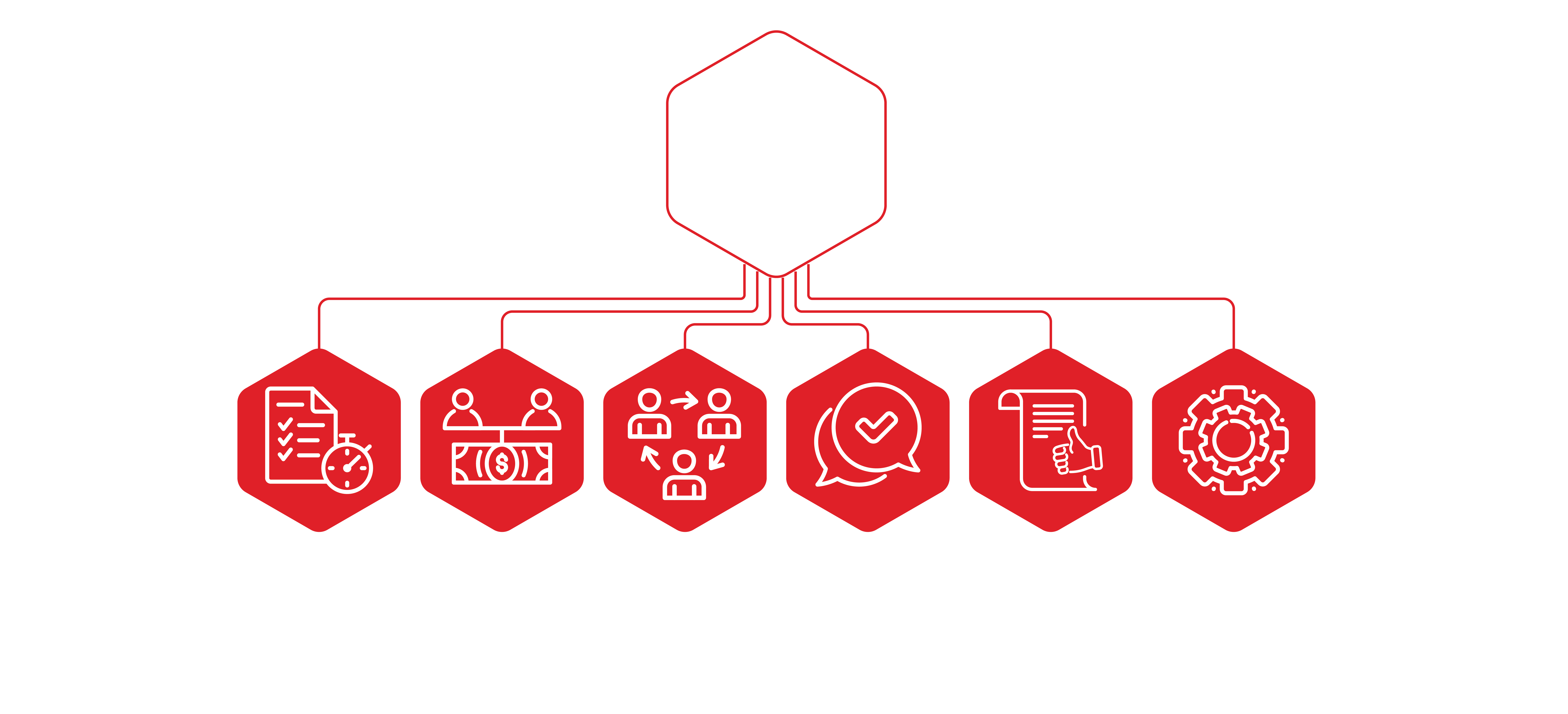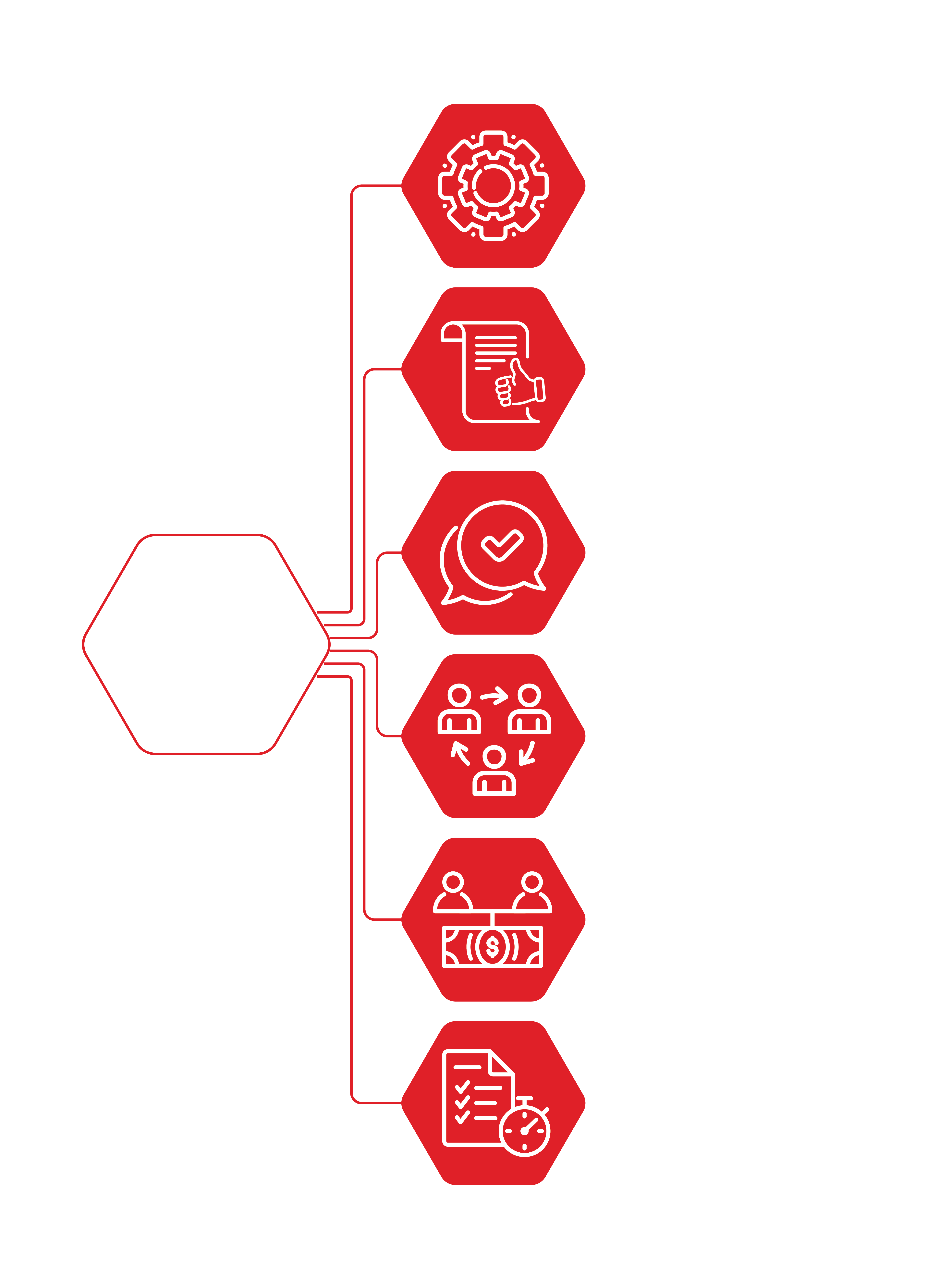 • Establishment of project scope and parameters
• Development of a comprehensive budget
• Generation of project master schedule
• Development of a management plan for communications and approvals
• Detailed review of all drawings and specifications
• Identification of cost savings opportunities
• Monitoring of design milestone schedule
• Coordination of design and budget
• Facilitation of project coordination meetings
• Assistance with obtaining all regulatory approvals
• Coordinated review of project delivery options
• Management of the subcontractor bidding and selection process
• Preparation of a comprehensive analysis of subcontractor's scope of work
• Acceleration of contract award and execution
LET'S COLLABORATE AND BUILD SOMETHING GREAT!